Learn to grow with audio
The Audio Leads newsletter helps you grow your business with audio.
Articles & podcasts to your inbox, once a week.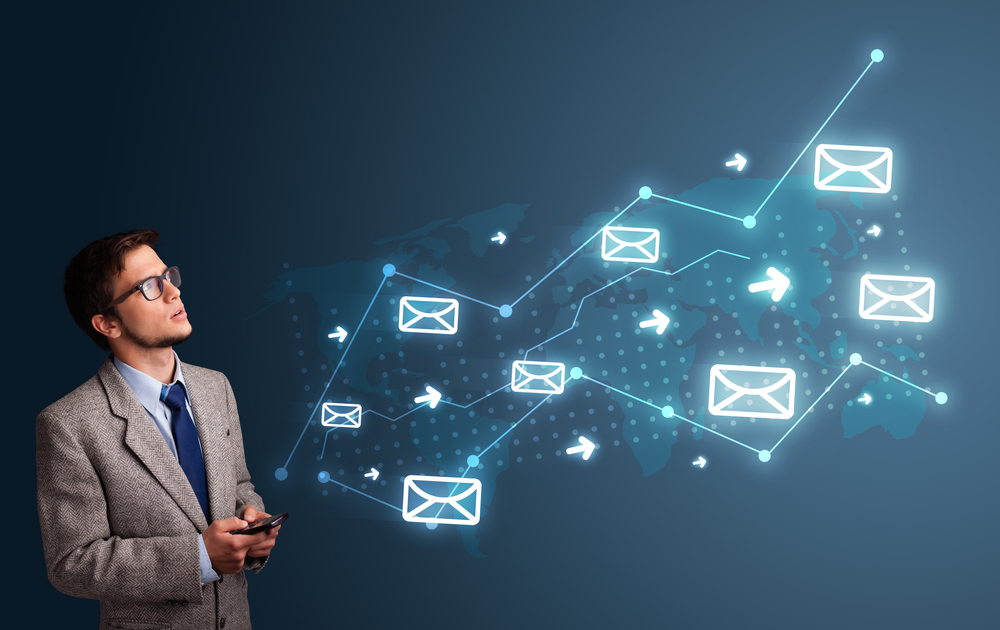 NEWSLETTER FAQ
Frequently asked questions
What's in the newsletter?
Audio Leads is the #1 audio marketing newsletter. Every week, we select the very best articles, podcasts, and resources to help you grow your business with audio.
How do I subscribe?
Just enter your email address and name in the form above, and you'll receive the next issue!
If you have a friend who would like to subscribe, please send them this link: https://rumble.studio/newsletter
How do I unsubscribe?
You can easily unsubscribe at any time. Just click the unsubscribe link that's contained in every issue.
Can I submit my own articles and podcasts?
Yes, please do! All we ask is that it's related to audio creation or audio content marketing in some way, and that you are the original content owner.
Just use the contact form to submit the link to your content, with confirmation that you are the creator of this work.
"It's a truly different way of creating audio content, like podcasts!"
"It's easy to use, and makes dropping episodes super-fast."
"Loved the episode! That was such a cool experience!"
"It was nice to record this way. You're on the right track here :) "