ABOUT US
Democratising audio content creation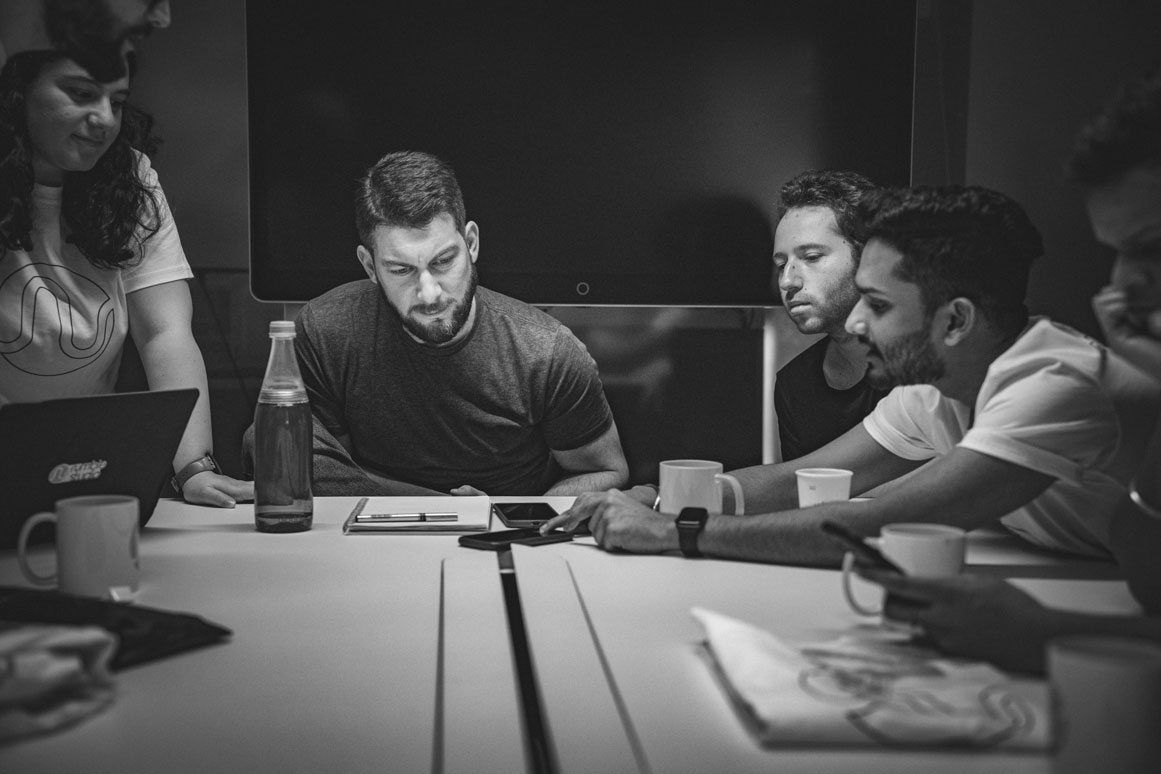 Who are we
Rumble Studio is a technology startup based in Paris, France. We work with startups, corporates & brands, media companies, podcast & marketing agencies and individual podcasters around the world. There's a good chance we can help you too!
You can use our unique software to create audio content more quickly and easily. You do this by leveraging the power of asynchronous guest interviews to capture audio automatically and at scale.

You can use the audio content produced on Rumble to create branded podcasts for marketing, internal podcasts for communications, client testimonial gathering, employee recruitment and much more.

Co-founders Carl Robinson and Joris Guerry founded the company in September 2020, and have since raised funds, graduated from two world-class accelerators, and won a number of awards. We are currently enrolled in the Havas Startup Accelerator, and our offices are in the world's biggest startup hub, Station F in Paris.
Our vision is to enable businesses of all sizes to have their voice heard on the audio channels of the future. If this is something you've been thinking about, get in touch and let's have a chat.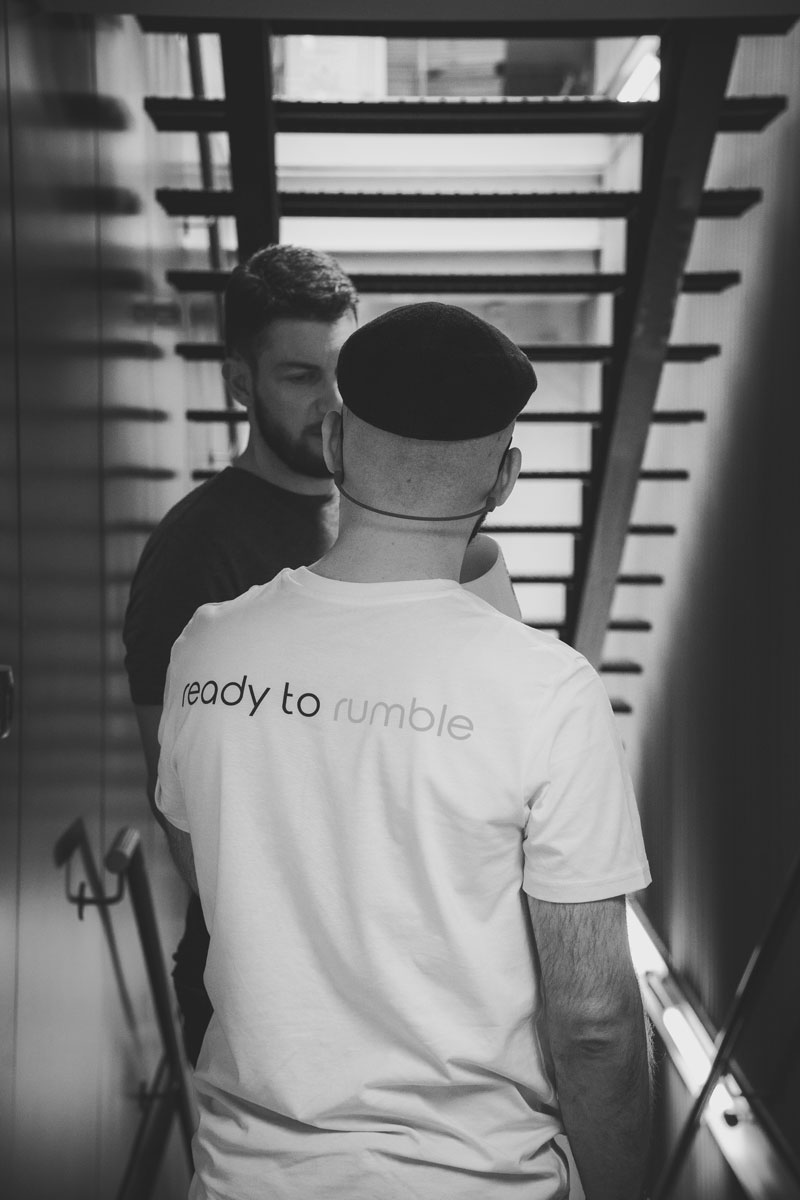 What we can do for you
You may already know this, but today's audio creation tools are slow to use, making audio content production expensive.
Because of this, less than 2% of companies are creating any audio in-house. The companies that can afford it often rely on agencies to handle the process. The time and costs involved with both in-house and agency methods mean podcasting has a high barrier to entry for many businesses. If you're in this position now, read on.
Furthermore, the companies who do start a podcast suffer from extremely high attrition. Is this your situation? If so, you're not alone. Half of all podcasts today have 10 or fewer episodes, and most companies that start podcasts quit before they obtain the business benefits that their podcast can offer.
Rumble Studio helps businesses and agencies of all sizes to record and publish audio content quickly and affordably, and consistently over the long-term.
We offer the fastest way to create audio for your podcast, website, and social media campaigns, with time & cost savings of up to 90%.
RUMBLE ON TV
Watch our co-founder present Rumble Studio
Joris Guerry, co-founder CTO of Rumble Studio joins Jean-Marc Sylvestre on B SMART's Launchpad, to explain how Rumble Studio works, and the benefits of asynchronous interviews.
GET IN TOUCH
Meet the team
Carl Robinson, co-founder CEO
Carl discovered the need to make audio content production faster and easier while recording his own podcast, the Voice Tech Podcast. Carl loved podcasting, but it was taking up all his free time.
Having interviewed more than 100 experts on the podcast, Carl realised that a solution to this problem might just be possible using today's cutting-edge voice technologies.
At Rumble, Carl works on Sales & Marketing, Product and Fundraising.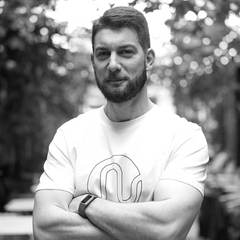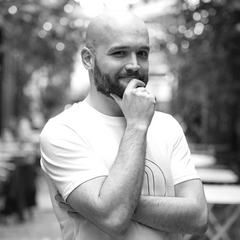 Joris Guerry, co-founder CTO
Joris is a highly experienced developer and data scientist. He has been developing full stack applications for the past 15 years, and has designed machine learning models for industry giants like EDF.
Joris won the award for best PhD in machine learning and AI from École Polytechnique (the top university in France).
Joris met Carl in 2020 through the startup accelerator, Entrepreneur First. Since then, the pair have dedicated themselves to making podcasting faster and easier for all.
At Rumble, Joris works on R&D and Code Development, Product, and Finances.
Our diverse team
Our team of 10 comes from all corners of the world, including the UK, France, India, Lebanon, Nigeria, and Peru.
Our tech team includes developers and data scientists, and our growth team includes podcast producers, audio designers, and digital marketers.
We are currently hiring for a number of positions.